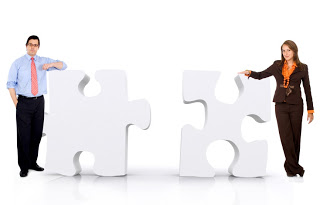 [dropcap type="circle" color="#COLOR_CODE" background="#COLOR_CODE"]M[/dropcap]
aryland divorce courts accept both no fault and fault grounds for divorce. Under Maryland divorce law, permanent divorce is called an absolute divorce.
In Maryland divorce there are two kinds of no fault divorce. A couple needs to be mutually and voluntarily separated for more than a year with no hope or expectation of reconciliation for either spouse to file for divorce. According to Maryland divorce law, mutual and voluntary is defined as both parties willing to separate, without coercion or threat, with the intent to end the marriage. Either spouse can also petition for a no fault divorce if the couple has been separated for two years. During the Maryland divorce process, there may be other Maryland divorce waiting periods you and your spouse must follow to ensure reconciliation isn't possible. Couples must also meet the Maryland residency requirement before being able to file for divorce.
Maryland divorce courts accept a number of grounds for fault divorce, including:
Adultery

Desertion for at least a year

Voluntary separation for a year

Imprisonment for three years

Living separate for two years

Insanity if the spouse has been hospitalized for three years

Cruel treatment

Excessively vicious conduct toward the filing spouse or a minor child of the filing spouse – if there isn't expectation of reconciliation
Speak to a local Maryland divorce lawyer to learn about filing for divorce in Maryland. Get advice on how Maryland divorce law and state requirements could affect your divorce. Get connected today by calling 410-740-5646 or filling out a Maryland 

divorce case review

.