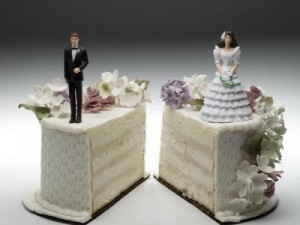 A bill that would expand the "Mutual Consent" divorce ground has been approved by the Senate Judicial Proceedings Committee. The vote was 6-3, recorded on Mar. 9.
As many of you know, lawmakers passed a new divorce ground – mutual consent – last year. However, it was restricted to parties with no children and no conflict over assets. Truly a "mutual consent" divorce.
Sen. Bobby Zirkin's bill, SB 358, changes the mutual consent procedure by allowing divorce by consent, even if the parties have children. But it requires that a written settlement agreement be submitted to the court that resolves all issues relating to the care, custody, access, and support of minor children.
Do you think this is a wise expansion of the ground or will it cause problems with the quite new mutual consent procedure?
The full Senate has not yet voted on the bill, but we will continue to track this bill as we do all family law legislation, each session.